Apply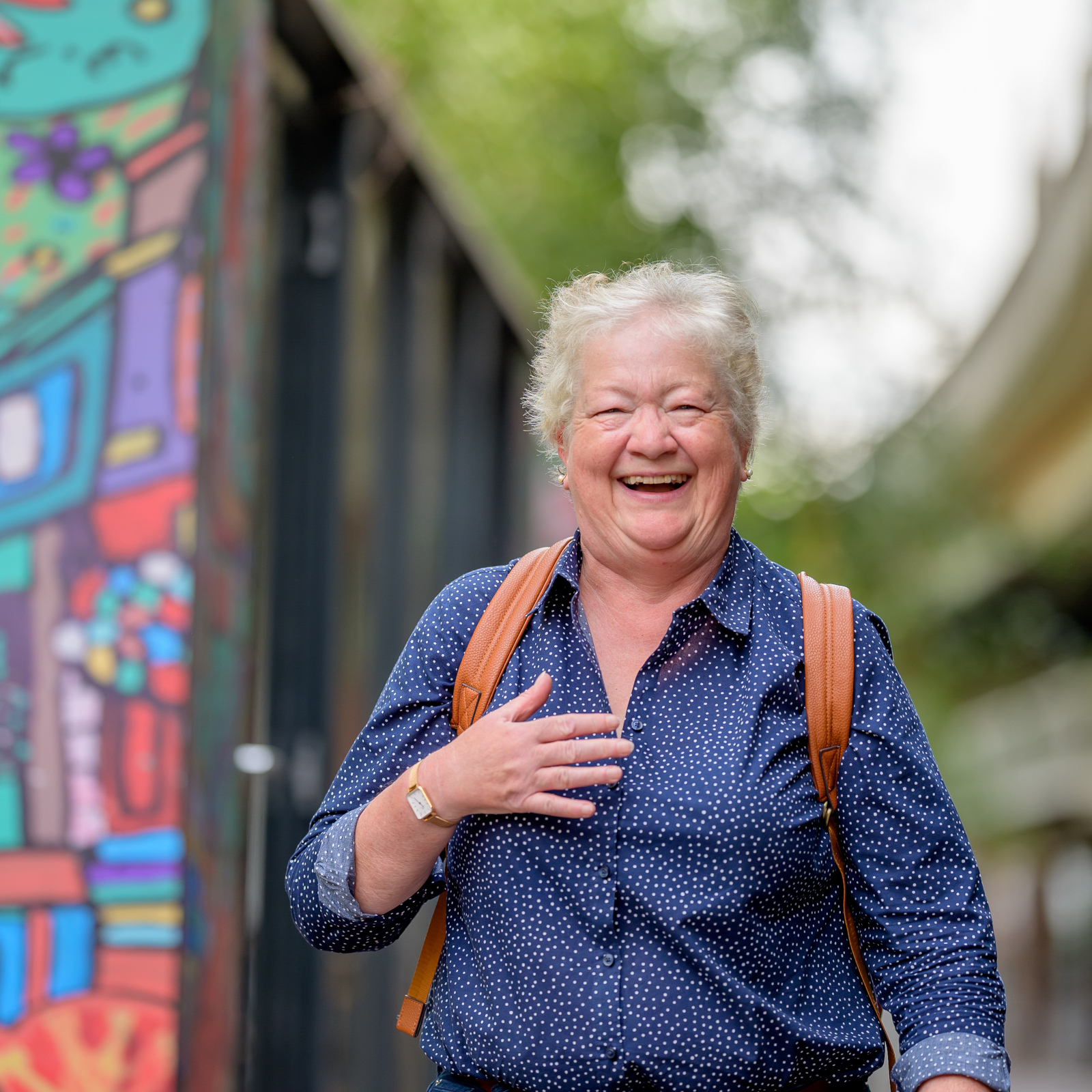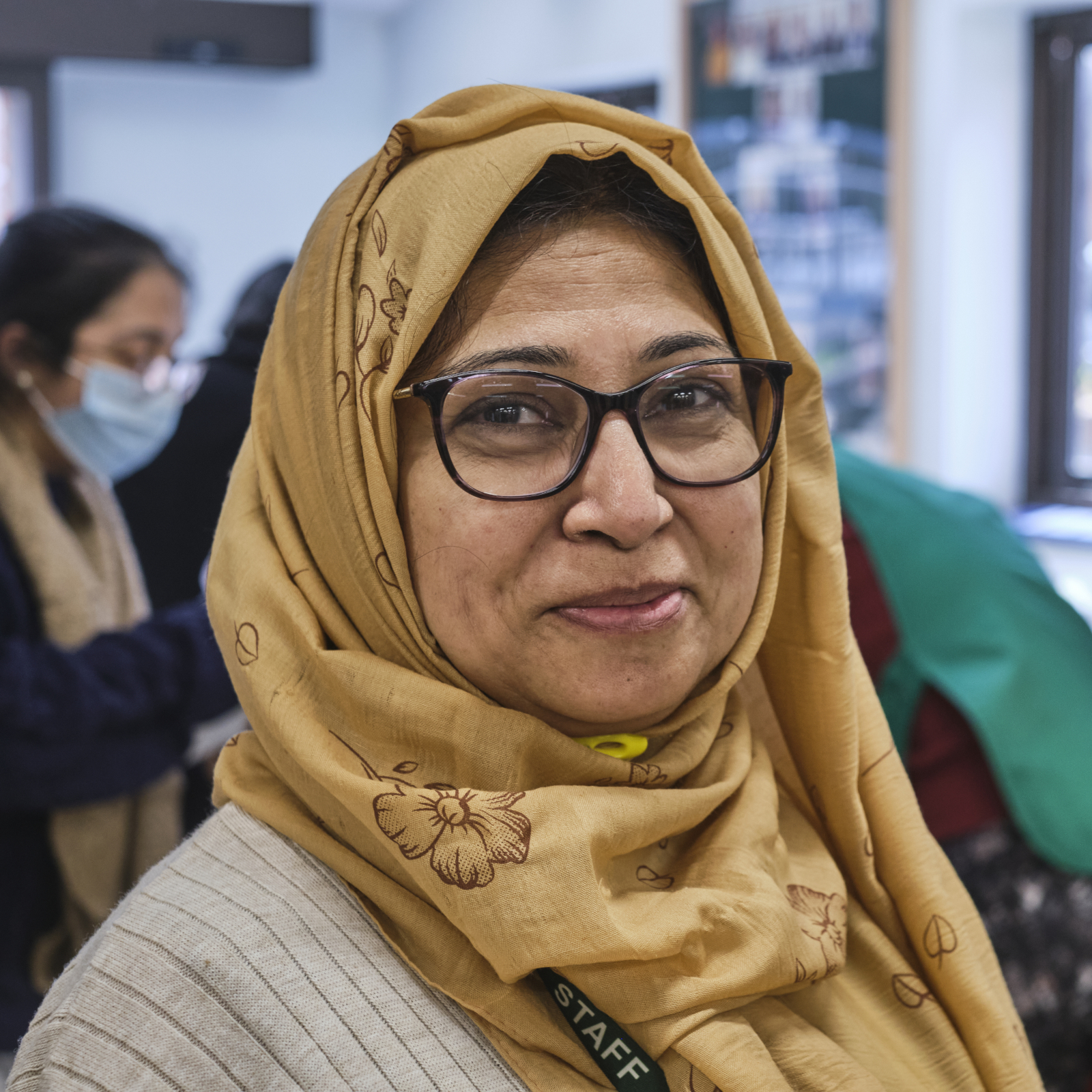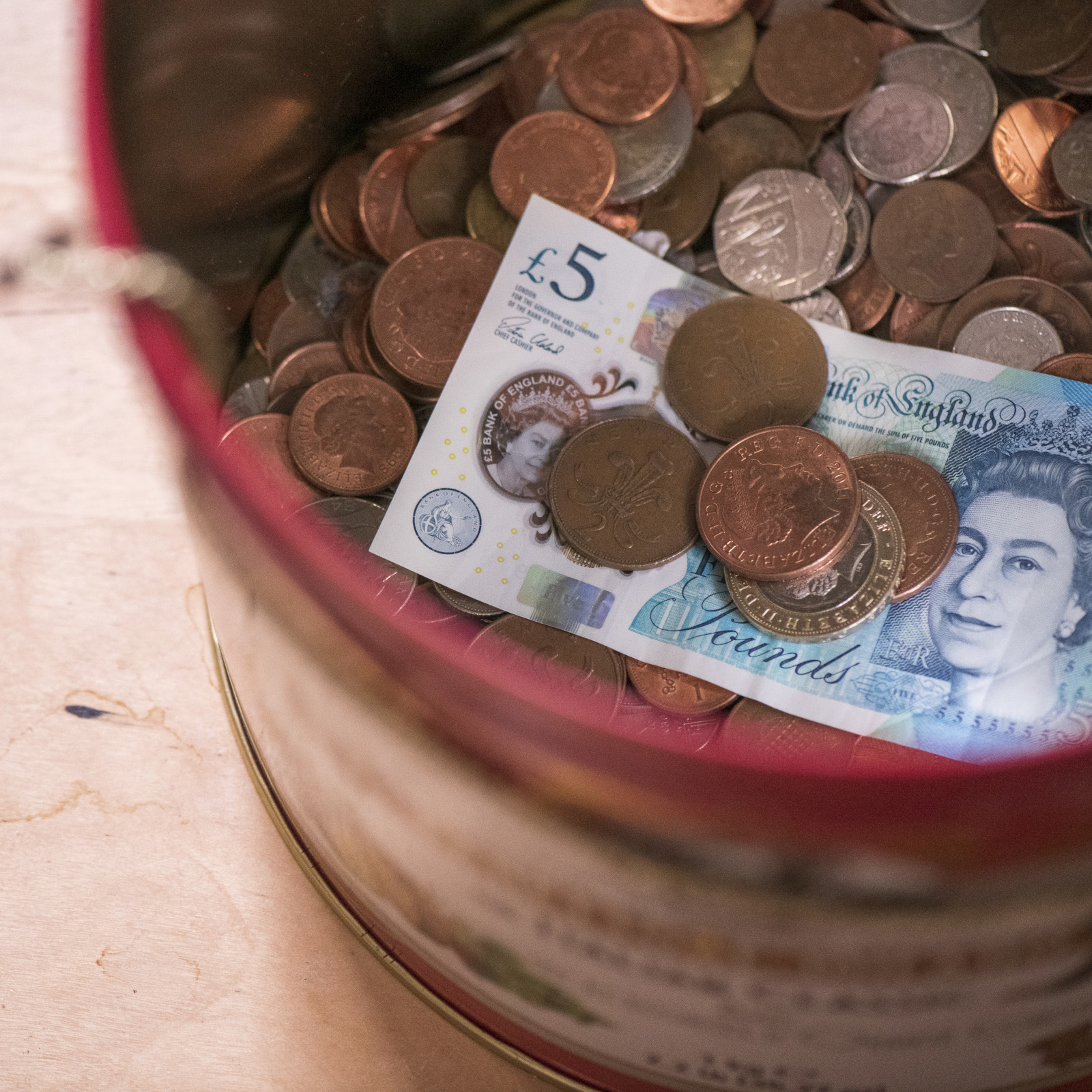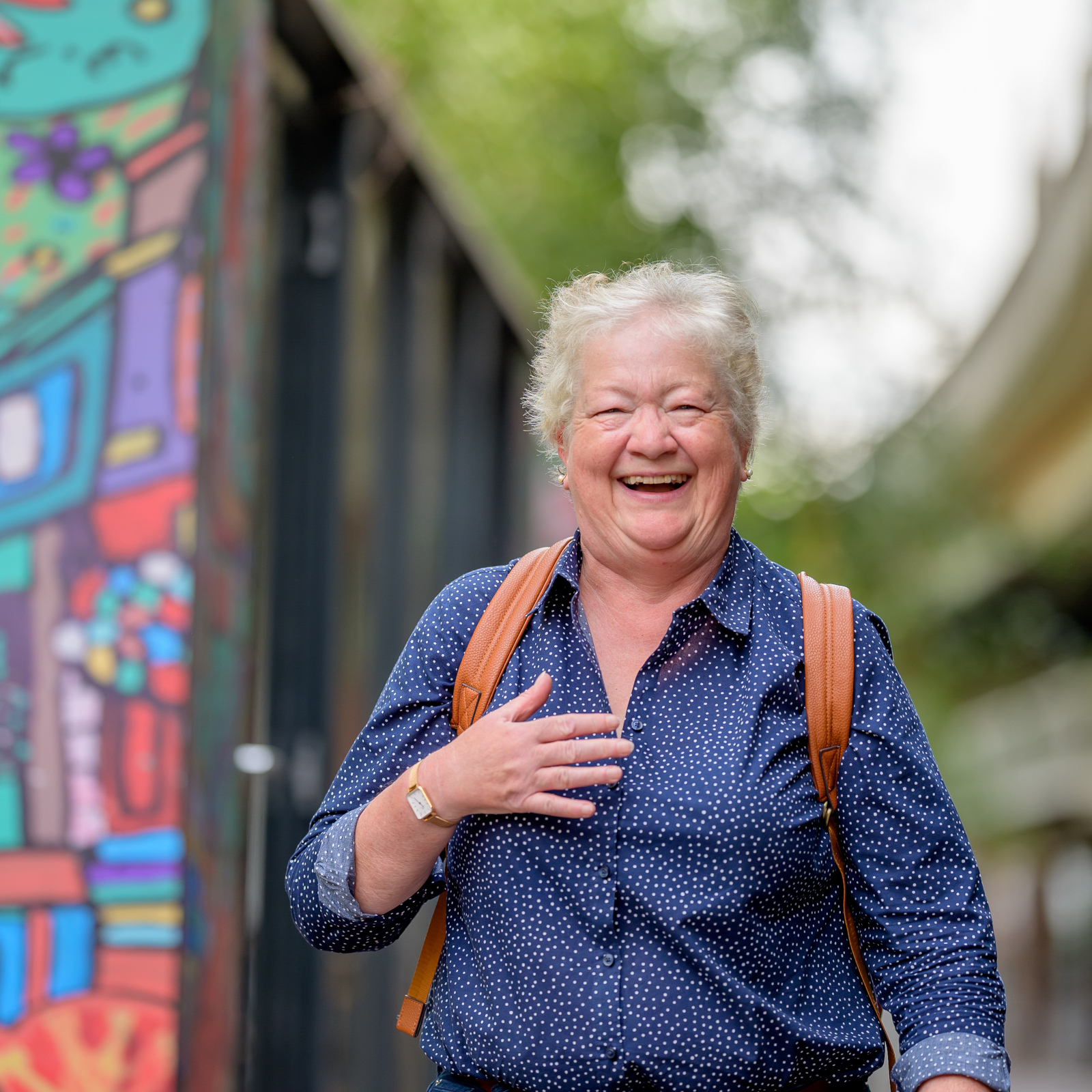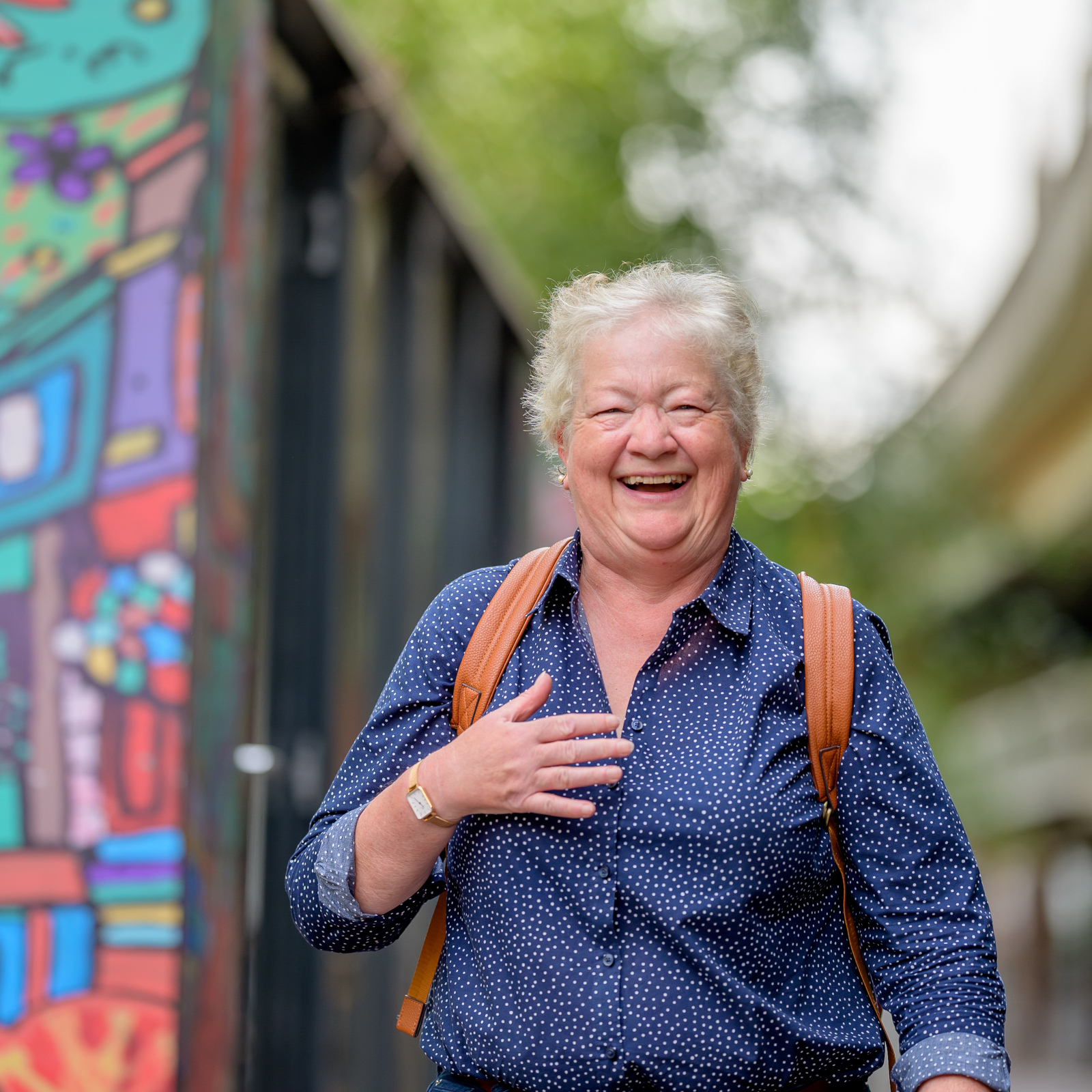 How to apply
The Society understands that personal pride and independence can put someone off from even making the first step towards getting help and we want to do whatever we can to make the process of applying to us for support as easy and stress-free as possible.
However, to decide whether we can support you, we do need to ask about both your personal and financial circumstances and we know that can sometimes trigger unhappy memories. We will also ask you for things like bank statements and divorce certificates (where relevant) to confirm your situation. We know this can seem intrusive and we apologise for that and will do all we can to be as sensitive as possible. We also take great care of your personal information – see here.
Please bear in mind that:
The Society DOES NOT give one-off or single grants for specific items of expenditure. Please do not apply if this is what you need as we will not be able to help you. You may be able to find other organisations who may be able to help here.
The Society CAN NOT help if you remain legally married (unless you have a formal separation agreement). Please see here for more details about our criteria.
It helps the Society if you can apply online
If you cannot apply online, you can download a copy of our application form and post it back to us after completing it (along with any supporting documents which we will return to you). We are also happy to post you a copy of our application form. Please follow the link below for our contact details and you can fill out the enquiry form, email us or phone us (and leave a message if we are not in). However you contact us, please make sure you give us your full name and full address (including Postcode) so we can send you the form.
Ask us to send you an Application Form
Other sources of help
Whether or not the Society is able to help you, the following links may lead you to additional sources of financial help.
Lifecare: www.lifecare-edinburgh.org.uk
An Edinburgh Charity providing services to support the well-being and independence of older people.
Perennial: www.perennial.org.uk
A Charity supporting people who have worked in Horticulture (and/or their dependants).
BEN: www.ben.org.uk
A Charity providing a broad range of support to those who have worked in the Automotive Industry (and/or their dependants).
RSABI: www.rsabi.org.uk
A Charity providing financial assistance and support to people who have worked in agriculture or other land-based industries (and/or their dependants).
The Benevolent Fund for Nurses in Scotland: www.bfns.org.uk
A Charity that gives assistance to members of the nursing profession who trained or worked in Scotland.
Nurses Memorial Fund: www.nursesmemorial.org.uk
A Charity providing grants to current and former nurses in Scotland who are experiencing hardship.
SSAFA: www.ssafa.org.uk
A Charity providing lifelong support to those who are serving, or who have ever served, in the Armed Forces (and/or their dependants).
The BEN: www.bensoc.org.uk
The BEN exists to help care for former and current members of the Licensed Trade, both financially and in other ways.
Turn2us: www.turn2us.org.uk
Helps people in financial hardship to gain access to welfare benefits, charitable grants, and support services.
Silverline Scotland: www.thesilverline.org.uk
A free national helpline providing information, friendship and advice to older people in Scotland.
Citizens Advice Scotland: www.cas.org.uk
Helps people resolve their money, legal and other problems by providing information and advice.